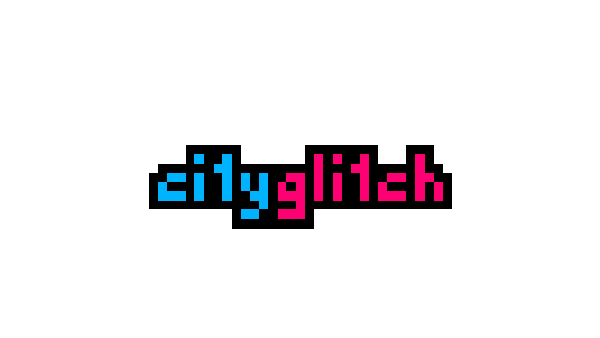 cityglitch
Cityglitch 1.5 and Steam Release
---
Changes made in 1.5:

Stuck on a boss? Now you can continue to the next city after meeting a boss
Added beginner levels with tutorial
Smooth flying over the city - just drag around
Updated level mastery counts
Improved music and sounds
Bug fixes and other improvements
In addition, we've released cityglitch on steam:
http://store.steampowered.com/app/756790/cityglitch/
We've added Steam keys, if you'd like you can claim one on your download page!
(you need to have bought the game with money as far as i can tell)
Enjoy!
- Kira